Welcome to Waco Family Dentistry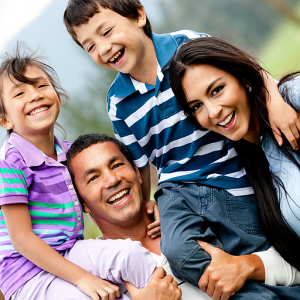 "On behalf of Dr. Little and our entire staff, I would like to thank you for taking the time to visit our website. Our cosmetic and general dentistry practice, located right here in Waco, Texas, is designed to offer our patients the most technologically advanced dental experience possible, in a friendly, comfortable atmosphere.
The goal of our office is to treat our patients' dental needs comprehensively. With the use of advanced diagnostic tools such as low radiation digital x-rays, intraoral cameras, and Diagnodent laser cavity detection aids, Dr. Little and I are able to provide our patients with a comprehensive treatment plan designed to correct any problem areas caused by decay or periodontal disease, while also providing esthetic solutions for any cosmetic areas of concern.
Our General Dentistry Services Include :
Comprehensive Exam
Cleanings and Periodontal Therapy
Children
Fillings and Crowns
Root Canals
Restoring Missing Teeth
Dentures
Mini Dental Implants
Please feel free to look around. If there is anything you are interested in, any questions you might have, or would like to schedule an appointment, please give us a call. And thank you again for visiting our site."
Dr. Zack Schwab